13 April 2015 14:34:03 BST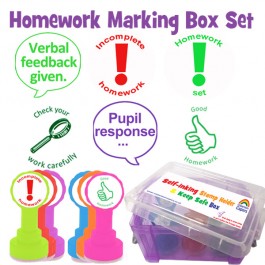 The Woes of Homework Marking
Marking can be incredibly time-consuming when you're a teacher. Classroom Capers' innovative set of homework and feedback classroom stamps help you to provide high quality feedback for your students, without spending hours working in the evening.
Read More
8 December 2014 18:19:51 GMT
Using Classroom Stamps to Help With Self-Assessment in the Primary School
Formative assessment is vital if you want to help your students to flourish in the classroom. However, the skill of self-evaluation and self-reflection is difficult to teach, and some pupils really struggle with it. Find out how our new stamps can help...
Read More
5 November 2014 09:30:00 GMT
New 'Your Next Steps' and 'Next Steps Achieved' teacher stamp
Save time providing marking feedback with these 2 new 'feet' design stamps
Read More
13 October 2014 09:30:00 BST
New 'Use a pencil and a ruler!' teacher stamp
Save time writing this handy message
Read More
10 June 2014 11:57:00 BST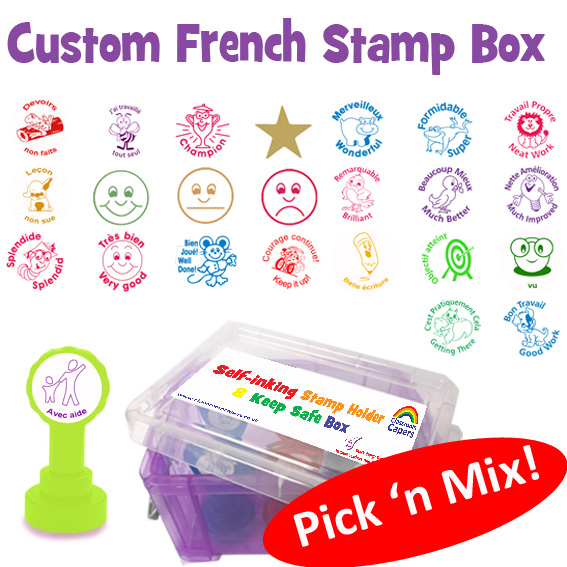 Exciting new product! Pick 'n mix French Teacher Stamper Box!
Self-inking stamp box sets offer great value for money and now with our Pick 'n Mix option they represent an even greater saving. Find out about this exciting Classroom Capers exclusive product for French and French language teachers.
Cliquez ici pour la version Française de cet article/page"
Read More
Tickled Pink! Great Teacher Custom Stamp
How about this custom stamp - what a great teacher marking message?
Read More
29 April 2014 07:45:00 BST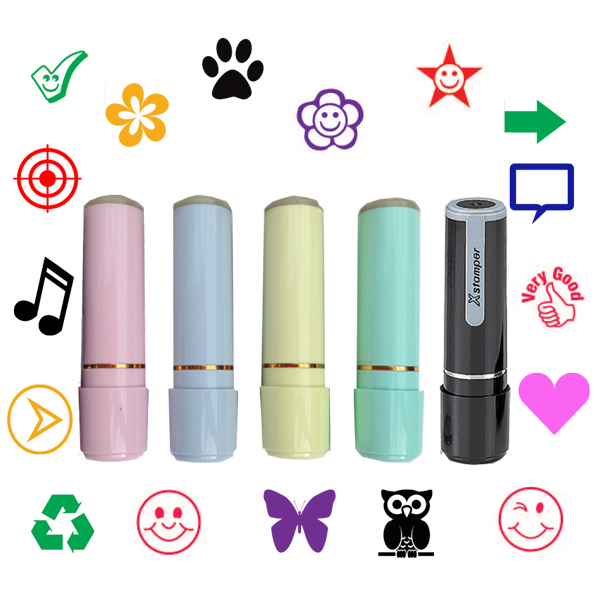 The world's most beautiful custom stamp?
I think we've discovered the world's most beautiful small custom stamp that will be the envy of the staffroom....
Read More
25 April 2014 07:45:00 BST
Great Custom Multi-stamp Example
Check out this great use of our custom multi-stamp - some really useful messages here....
Read More