16 January 2020 07:00:00 GMT
New Homework Warning Stamp
Take your homework chasing to the next level with this self-inking, teacher stamp.
Read More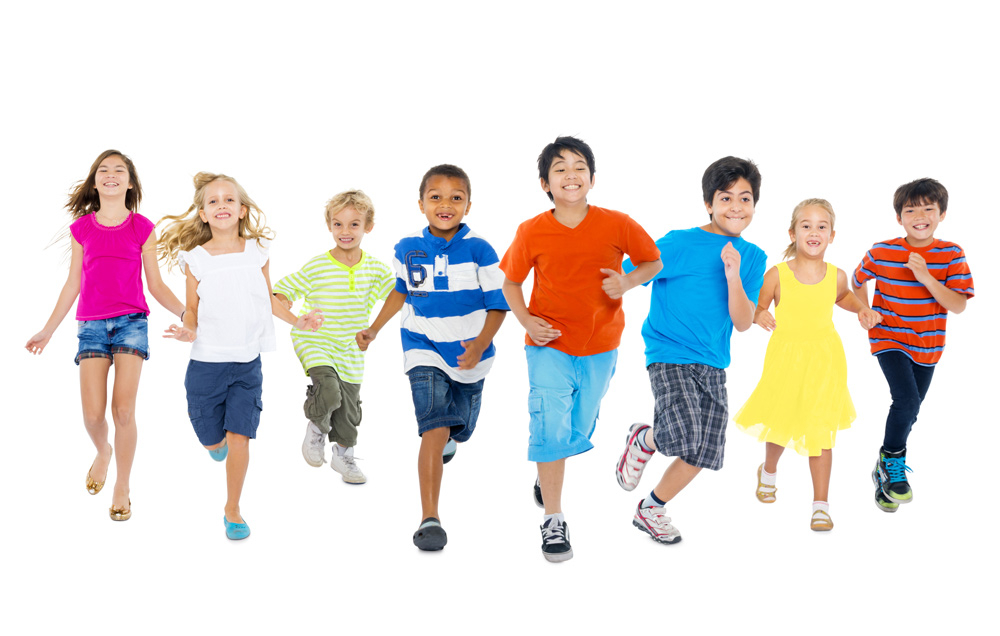 Run Forrest Run!
We take a look at the importance of sport in school and how it affects children's learning and understanding of teamwork.
Read More
24 March 2017 16:00:47 GMT
Vote for new School Stamps designs!
Your votes count. Just watch our teacher stamp range grow with this new approach ...
Read More
14 July 2016 09:51:00 BST
New MFL Teacher Stamp in 6 Languages!
Designed by the MFL Department at Mossbourne Community Academy, this stamp shares best practice from not only a fellow MFL department but one that is growing and looking to better itself all of the time.
Read More
Reinkable Large Stamps: A New Best Friend for Teachers
Our large Nenga Xstamper marking stamps have proved very popular, but with our new large stamp mount, we think teachers will be ecstatic! Read on...
Read More
Press Release: A Revolution in Teacher Marking
Press Release: Could this be the teacher's new best friend? A revolutionary school stamp that provides detailed assessment, feedback and cuts marking time with one simple 'stamp'.
Read More
New! History Marking Stamp
A new teacher design history stamp to enable checklist marking...
Read More
22 March 2016 06:33:00 GMT
New! EU / European Union Flag Borders
New to our range of exclusive classroom border designs
Read More