21 February 2020 07:00:00 GMT
Homework Teacher Stamps
We've got homework covered with our full range of homework message teacher stamps...
Read More
5 February 2020 07:00:00 GMT
Stamps to support Guided Reading Strategies.
Read how we believe Guided Reading teacher stamp can play their part in your pupil's reading journey...
Read More
16 January 2020 07:00:00 GMT
New Homework Warning Stamp
Take your homework chasing to the next level with this self-inking, teacher stamp.
Read More
11 November 2019 09:00:00 GMT
Ideal for Christmas Class Gifts from Teachers
If you're looking for low cost, class gifts or rewards during the festive season, our Christmas Buddies stationery range should be all you need...
Read More
11 February 2019 09:00:00 GMT
24 New Reward Pencil Designs for Teachers!
We've doubled our range of praise, reward and fun pencils for teachers to use as incentives and awards for their pupils.
Read More
10 December 2018 10:00:00 GMT
Instagram Design a Stamp Competition
Winners from thesubteacher Instagram competition!
Read More
27 November 2018 10:00:00 GMT
We have an Olympic winner!
Winning school selected to receive a visit by Olympian Bryony Page AND a free trampoline!
Read More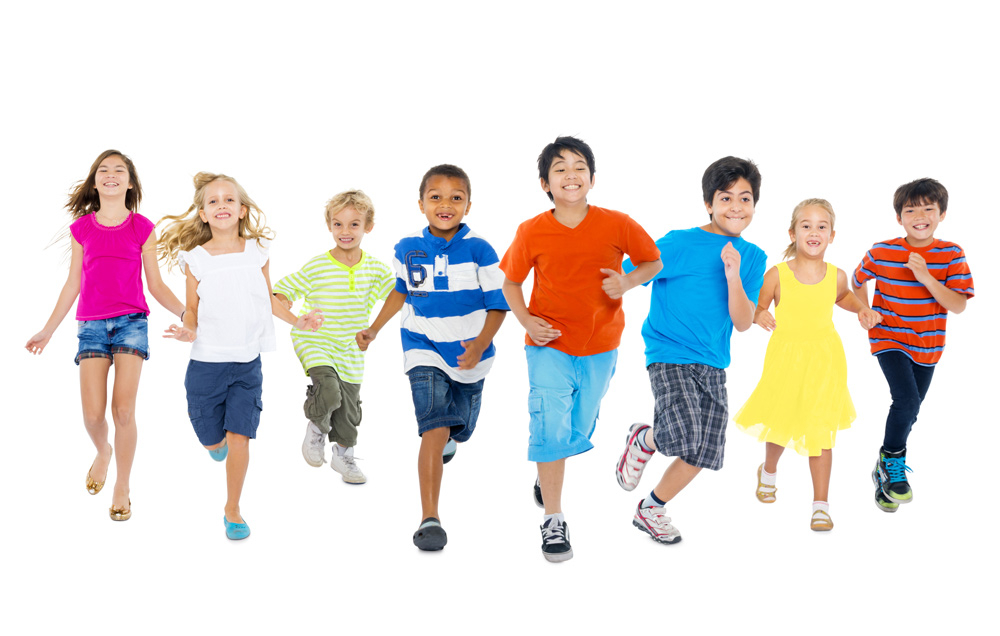 Run Forrest Run!
We take a look at the importance of sport in school and how it affects children's learning and understanding of teamwork.
Read More